10 DAYS SAFARI MIKUMI + UDZUNGWA + RUAHA + SELOUS
This is a perfect safari combination to visit the southern national parks in Tanzania.
Mikumi national park has a great variety of animals such as the 'Big Five' and chances that you will encounter lions climbing up trees is higher here than in other parks! Udzungwa national park is known for sightings of the rare Iringa red colobus monkey and the Sanje crested mangabey. You can find these two types only in this region. The park has the second largest biodiversity of any national park in Africa. And Ruaha national park is not only the second largest park but is probably home to more elephants than any other national park in East Africa. Selous Game Reserve is Tanzania's largest park. Due to its wildlife diversity and undisturbed nature it is even a UNESCO World Heritage Site!
This private safari offers you the flexibility to travel at your own pace, exactly the way you like it. You will have a private safari vehicle and guide. The accommodations we selected for you during this safari are Silver class. If you prefer more luxury, you can choose Golden or Platinum class hotels.
NOTE: Udzungwa is offering only a small choice of accommodations and these are very basic. Although we give you options for Gold and Platinum hotels for this route, these DON'T apply for Udzungwa!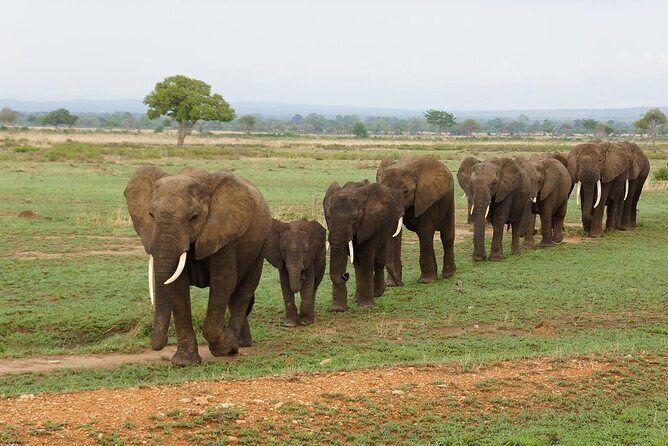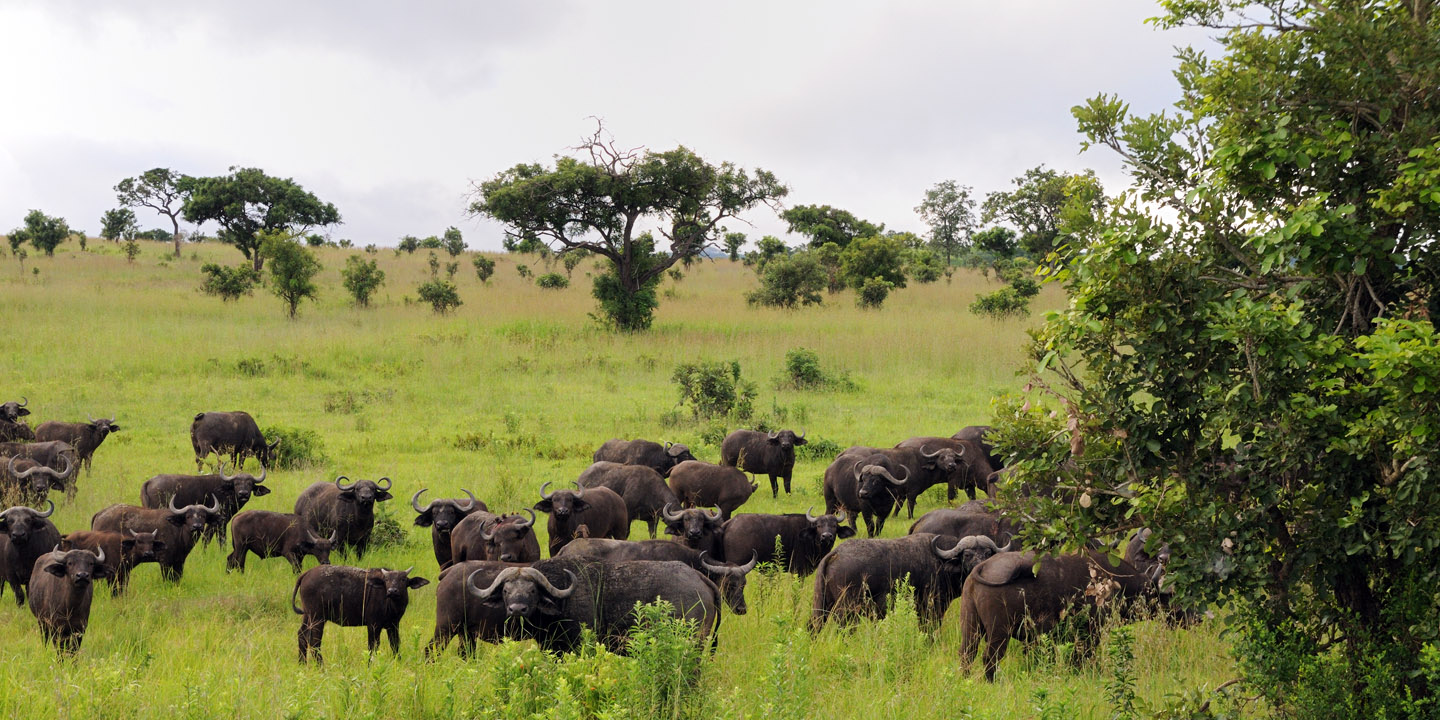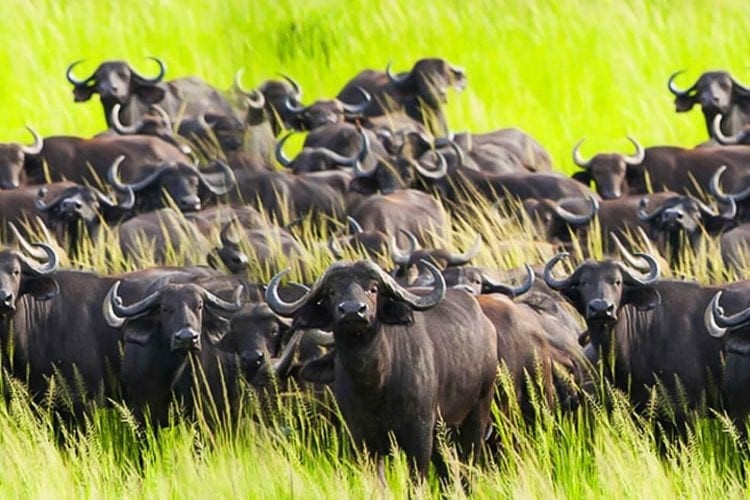 Our safaris in Tanzania offer an opportunity to explore the country's incredible wildlife and stunning landscapes. We specialize in private safaris, which means you have a 4×4 Landcruiser or jeep all to yourselves. You have the flexibility to decide when the safari starts and ends, and our experienced guides can help you make that decision on the day of your adventure. Whether you want to witness the animals at their most active during sunrise and sunset when temperatures are pleasant, or if you fancy ending the day by the pool, it's entirely up to you. Tanzania's diverse wildlife is active at various times of the day, so you'll have plenty of opportunities to spot the animals in action.

At Tanzania Specialist, we're all about co-creating your perfect journey. When you plan your Tanzania adventure with us, you're not just booking a trip; you're embarking on a personalized experience. We start by understanding your wishes and preferences, and we won't stop until every aspect of your journey aligns perfectly with your vision. Our team works closely with you to ensure that your entire trip is tailor-made to your satisfaction. And for added convenience, we offer a selection of our most popular Tanzania trips and safaris as a starting point for your consideration.

Absolutely, Tanzania is renowned as one of the prime destinations to encounter the Big Five. These magnificent creatures—lion, leopard, elephant, rhinoceros, and buffalo—can be observed in their natural habitats, making Tanzania a preferred choice for wildlife enthusiasts.

Absolutely, Tanzania is a safe and welcoming destination for travelers. The country offers a hospitable environment, especially in tourist areas like Arusha, and you can explore its beautiful landscapes and wildlife with confidence. Local people are friendly, and safety measures, such as keeping an eye on your belongings, are always advisable, just as you would in any other part of the world. Tanzania's natural beauty and the warmth of its people make it a fantastic place to visit.