Pemba Island
Pemba Island is one of the lesser known islands of the Zanzibar Archipelago. It is however a popular honeymoon destination. If you are looking for rest, tranquility and a romantic atmosphere – this is the place to be! The coral reefs surrounding the entire island form a magnificent playground for snorkelers and divers. The Pemba channel has an impressive marine life and is much like an underwater paradise. Here, you can spot a large variety of colorful fish, sharks, dolphins and even whales. Also, be sure to explore the range of watersport activities. You can choose anything from kayaking, kite surfing and wind surfing to a romantic sunset cruise in a traditional sailing boat.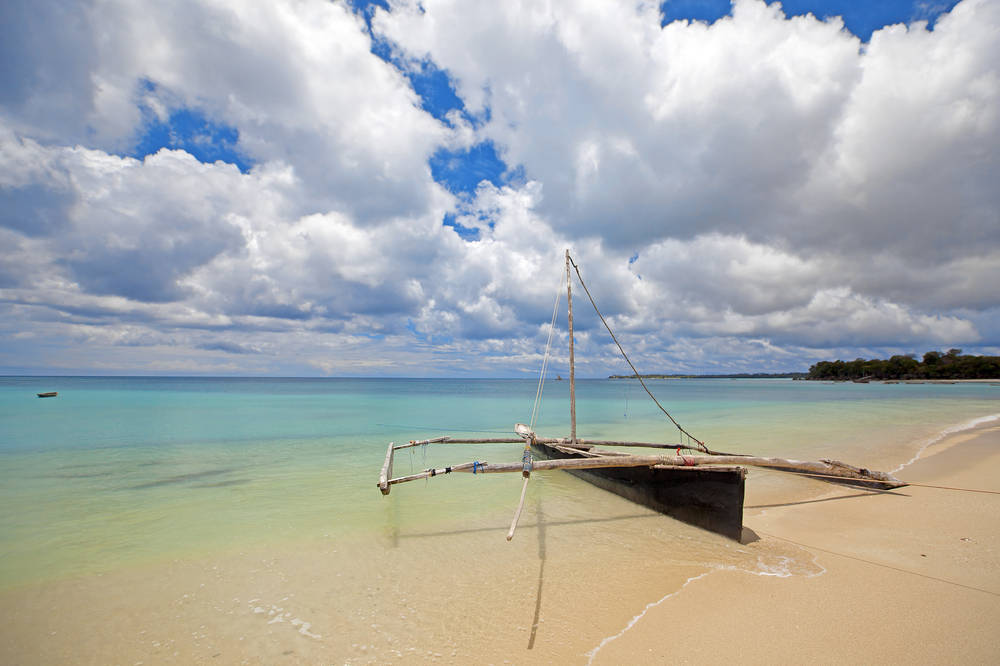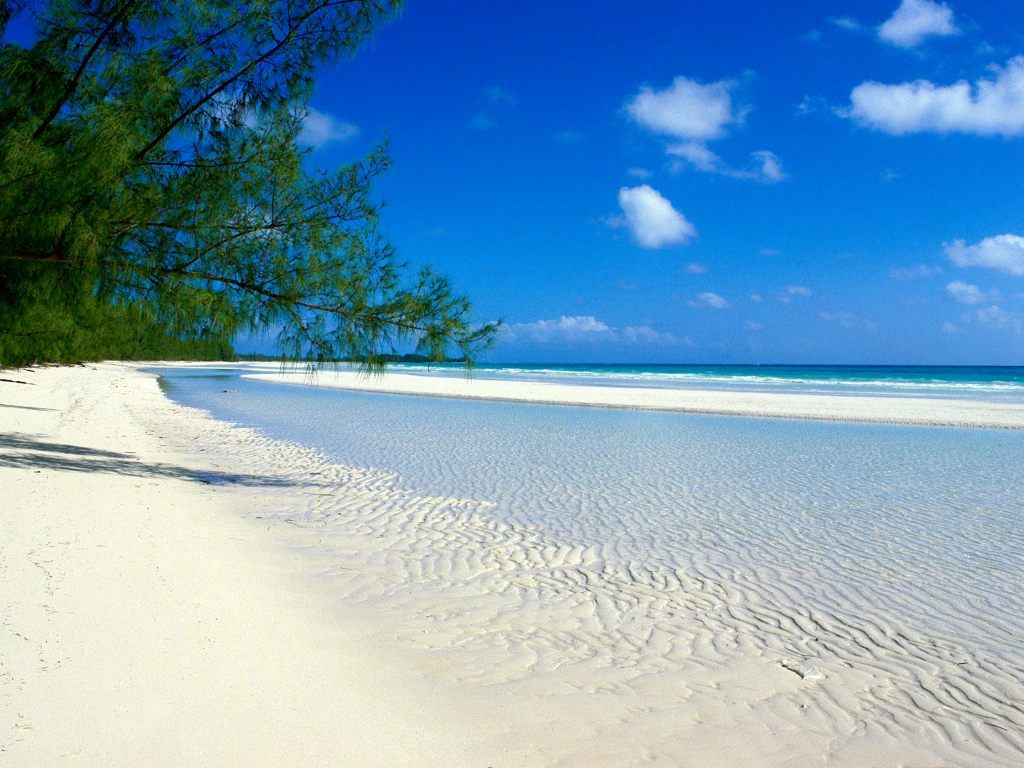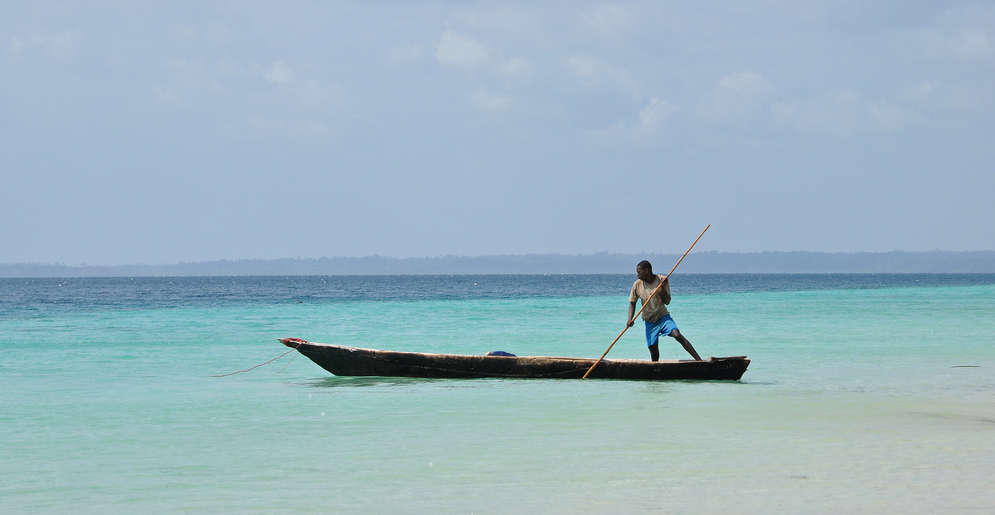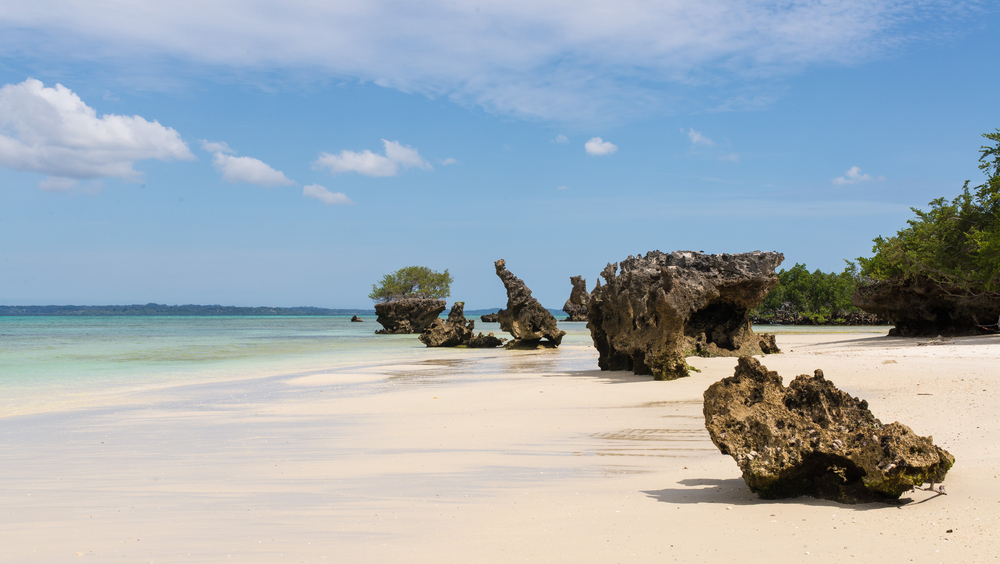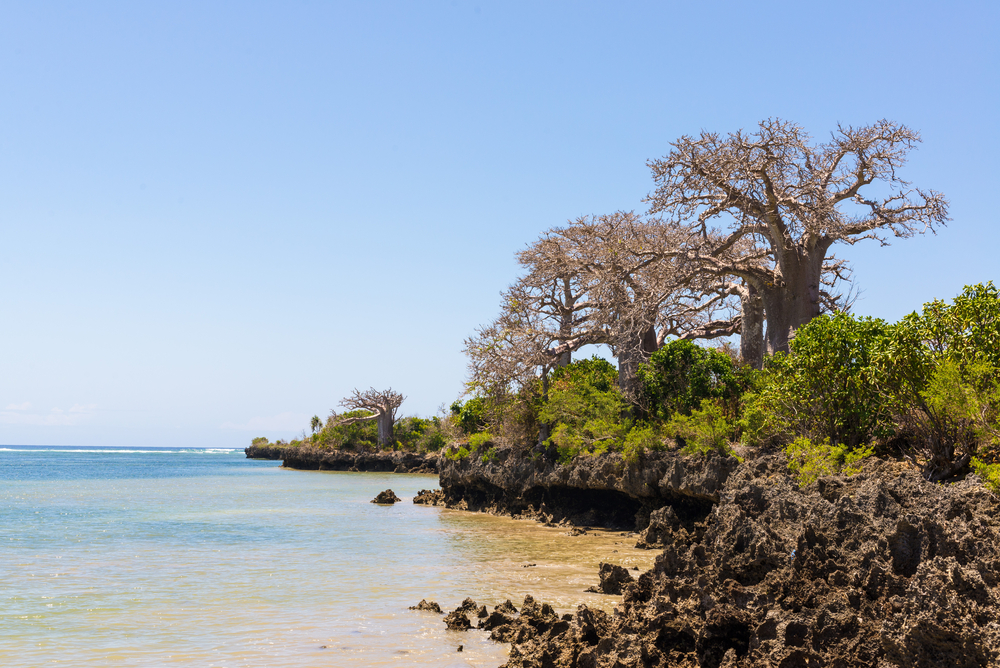 This is how you stay!
For a quick glance, have a look at our top three favorite accommodations:
For the Silver category, we offer you Pemba Lodge – Pemba's first true ecolodge, focused on benefitting its guest, nature and the people of the island. The five simple, yet aesthetic African-style cottages are designed for comfort and a serene oneness with nature.
For our Gold category, we highly recommend The Manta Resort. A remote island hideaway with emphasis on offering you authentic Swahili hospitality with modern comfort. The resort has a submerged room which offers an extraordinary experience you do not want to miss! Moreover, their community efforts to help maintain Pemba's African heritage, revive its marine life and facilitate unique and sustainable tourism are praiseworthy.
Lastly, the multiple-award-winning boutique hotel Fundu Lagoon is our Platinum category. A small and private mangrove-fringed luxury retreat, only accessible by boat. Here, twelve private hillside and beachfront rooms and suites offer comfort and privacy with its jungle-like surroundings. Honeymooners receive a complimentary bottle of prosecco, a massage and a private dinner to usher in days of pure tranquility, relaxation and romance! Please note: Fundu Lagoon is not suitable for guests below 12 years of age.
The Green Island
Pemba Island is also called the green island. The main reason is its rich and fertile soil, the lush green hills and the thick vegetation. As such, this untouched island has lots of forests, mango trees and vast clove plantations. A third of the population depends on small scale farming (rice, cloves, cinnamon, bananas, cassava) and fishing. Last but not least, Pemba's wildlife is not only spectacular below sea level. Bush babies, flying foxes and vervet monkeys roam around the island as well!
It is possible to combine Pemba Island with a stay at Zanzibar Island, Mafia Island or a  Tanzania Safari on the mainland. Contact us for personal advice on how to incorporate Pemba Island into your safari itinerary.
Excursions and activities on Pemba Island
Snorkeling and scuba diving
Cultural village walk
Visit the Jambagome Ruins on a boat safari
Dolphin safari
Wakeboarding
Knee boarding
Kayaking through the mangrove forest
Sunset cruise
Visit plantations (spices, vegetables, fruit)
Travel time to Pemba Island
Flights to Pemba depart from the following airports:
Arusha (+/- 2,5 hours) ,price indication: € 350,-
Zanzibar (30 min), price indication: € 95,-
Dar es Salaam (1 hour), price indication: € 140,-
Travel tip from our experts about Pemba Island
Pemba is a beautiful and super romantic island where you can enjoy the peace and friendly people. For newlyweds on honeymoon we have a special offer: a bottle of prosecco, a massage and a private dinner for free. Contact us so we can tell you more about all the options that are available.
Our advice
How long to stay in Pemba? 5 days (4 nights)
Which hotel? Fundu Lagoon offers excellent service and is really a romantic spot. Located at the ocean, in the heart of nature.
This hilly green island is the perfect paradise for honeymooners. A tranquil hideaway and one of the best dive sites in the world.
This is what Pemba Island is all about!
Tropical forests
Monkeys
Dolphins
Mangrove forest
Historical ruins
Hilly landscapes
White sandy beaches
Palm trees
Azure blue ocean
Tropical climate
Friendly people
Good service
Delicious food
Beautiful marine life
Pemba Island Facts
Pemba is about 80 km (49 mi) long and 20 km (12 mi) wide
Total surface: 988 km2 (613 sq mi)
Pemba is surrounded by several smaller islands