Chumbe Island Coral Park
Chumbe Island Coral Park is an award-winning private nature reserve. It is located only a few kilometers off the southwest coast of Zanzibar, near Stone Town. The reserve includes a fully protected coral reef sanctuary and a forest reserve. It harbors rare wildlife, a visitor and education center, a small eco-lodge, nature walks and historical monuments. All buildings and operations are based on eco-technology aiming at zero impact on the environment.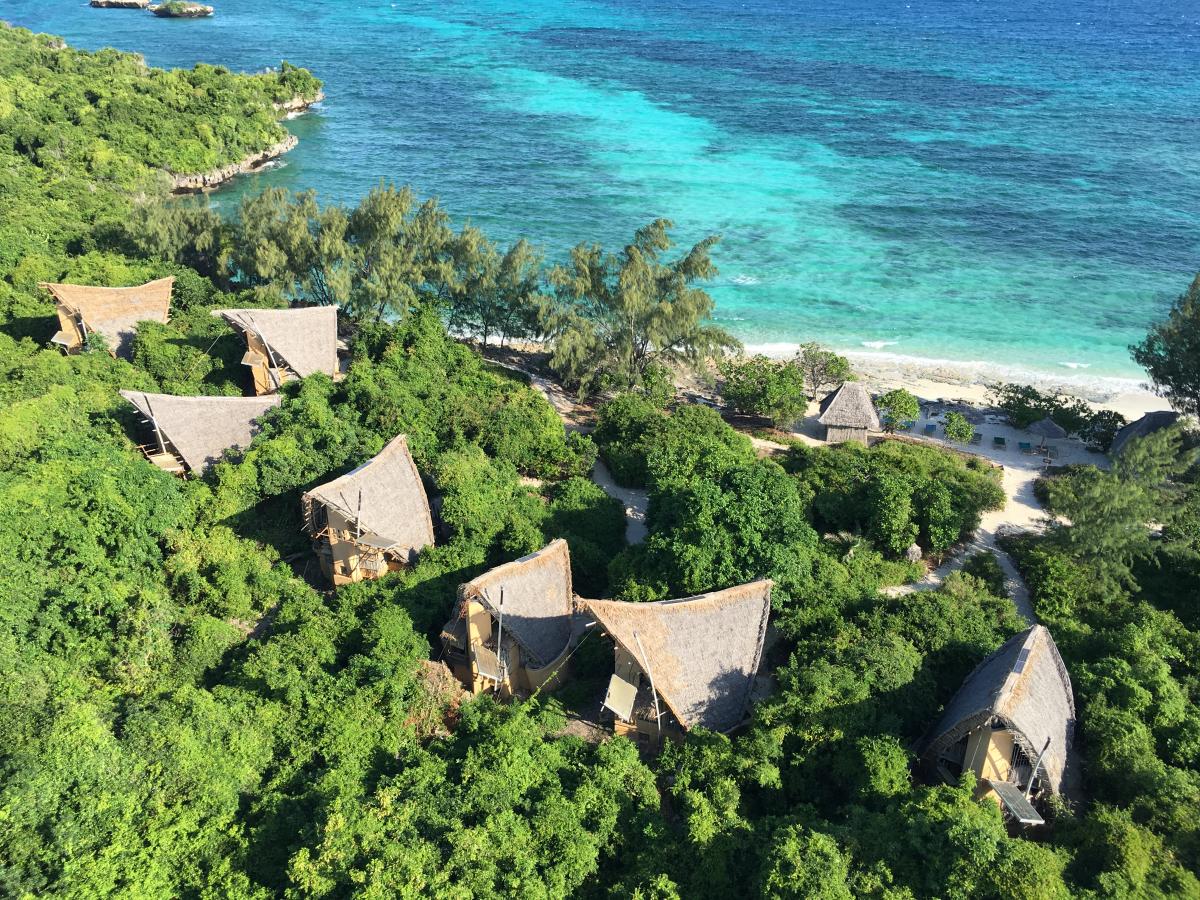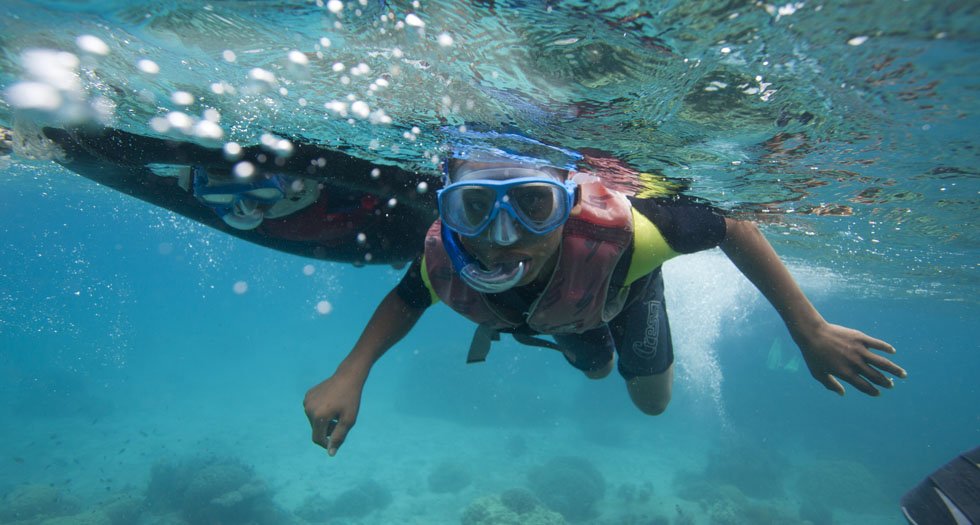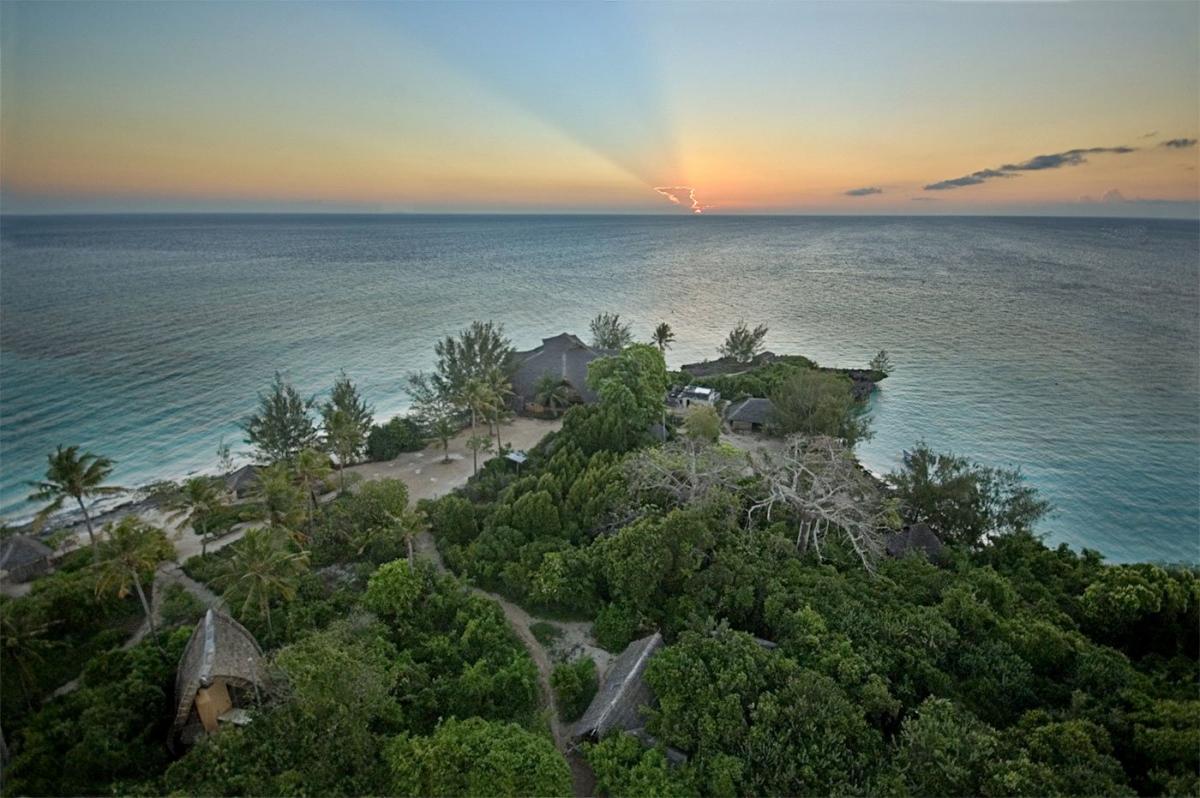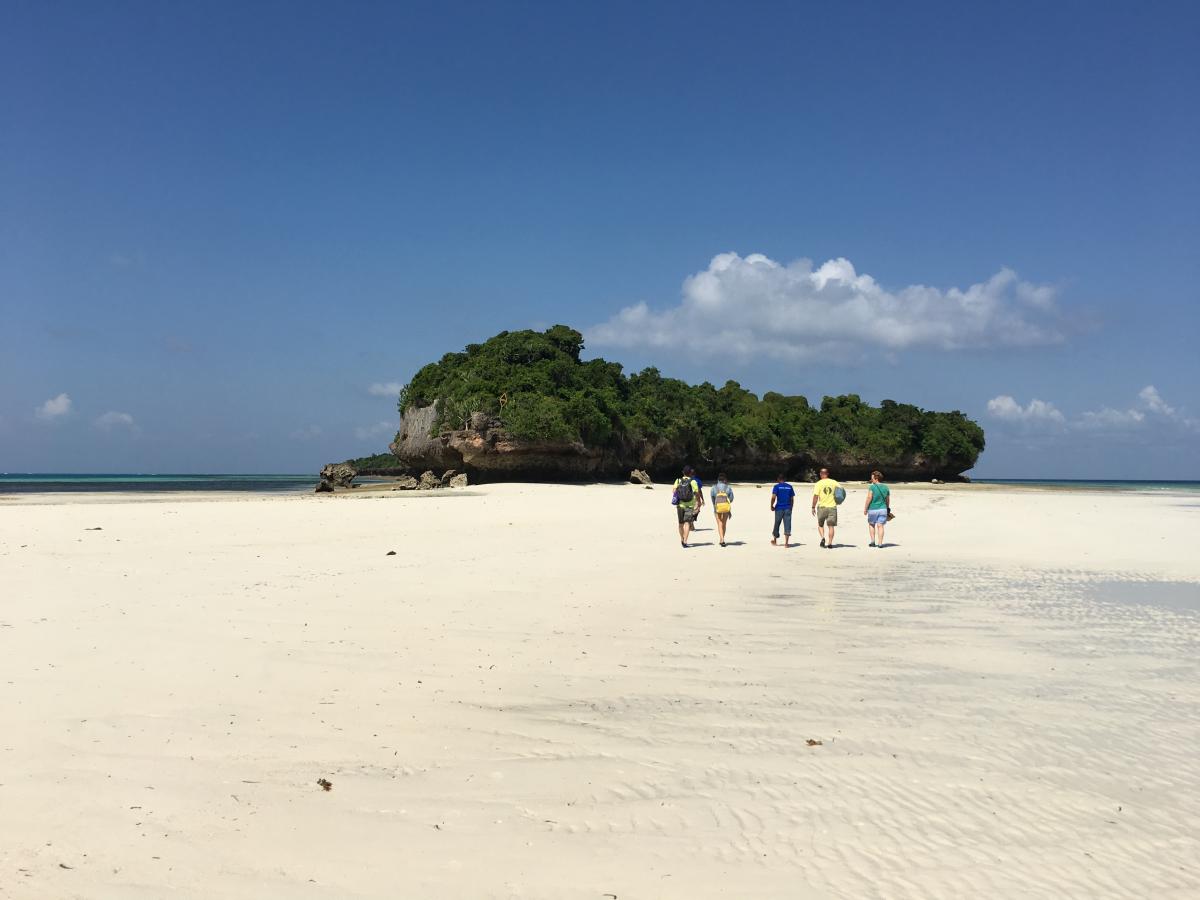 This is how you stay!
Accommodation on Chumbe Island is – in many aspects – something really special. Because there is only one lodge on the island with just 7 bungalows, it feels quite spacious – even when the place is at its maximum capacity. The design of these 7 bungalows is so brilliant that they provide both privacy and a sense of freedom of living in the open. All bungalows overlook the sea and it takes just 30 seconds to stroll from your bungalow hammock to the warm tropical ocean lapping at your feet. Even dining on the island is with great consideration for the natural marine ecology. Not only will you get delicious African, Zanzibarian, Arabic and Indian dishes – they also have a seafood purchasing policy that ensures sustainable seafood harvesting. Chumbe Island is the place where luxury meets sustainability!
Ecological awareness
The island's guest lodges are constructed in an eco-friendly way. It's what Robinson Crusoe could only have dreamt about! These designs have near to zero impact on the environment of Chumbe Island. The technology includes rainwater catchment, photovoltaic energy, solar water heating, composting toilets and vegetative grey-water filtration. During your stay, you can be sure that you are keeping the island pristine.
Please note that Chumbe Island is closed every year between April 1st and June 3rd.
Activities on Chumbe Island
Tours through the rainforest
Coconut crab hike
Exploration of the island
Guided tours on top of the coral reef
Visit to the historic lighthouse
Swimming
Snorkeling
Relaxing
How to get there?
In order to reach Chumbe Island, you have to take a boat from Stone Town in Zanzibar.
That's what Chumbe Island is all about!
Snow-white beach
Privacy
Only 7 bungalows
Eco-friendly
Can be easily reached from Stone Town
Best of Africa Award in 2019
Chumbe Island Facts
55 hectares
6 kilometers south-west of Zanzibar
30 kilometers from the mainland of Tanzania
45 minute boat ride from Stone Town